Free Online Business Webinars For Business Improvement
Our free online business training webinars make it possible for you to gain insight into expanding your business with a new strategy at a lower cost. 
Work Excellence Offers the Best Business Webinars for Improving Your Business
Online Webinars for Business to Create More Value From Your Work
The Work Excellence Method is a proven system for improving business productivity that allows you to extract more value from your work. Developed by business improvement experts, our method enables you to optimize your way of working while delivering value that you determine. A great way to get started is to sign up for one of our business training webinars.
Work Excellence's online seminars for businesses deliver the power of the Work Excellence Method in a compact online experience. Applying our process to your work challenges will help you gain enhanced productivity and achieve better results compared to your current way of working. Our free online business webinars are an excellent choice for anyone interested in optimizing how they work without undergoing the full Work Excellence experience.
Excellent Organizations Generate Value in Multiple Ways
Customer Value
Meet/exceed customer expectations
Grow with your customers
Build deeper connections with your customers
Get on the same page with your customers
Organizational Value
Achieve your short and long-term strategic goals
Improve your financial condition
Scale and innovate faster
Get everyone aligned with the same goals at all levels of the organization
Cultural Value
Maximize value received with your team and the communities in which these organizations reside and serve
Increase the confidence, capability, and skills of your leaders
Be the best place to work, best employer, or best at establishing work/life balance
Our Best Business Webinars
Work Excellence Business Training Webinars
Attending a Work Excellence Webinar is an excellent opportunity to see how the Work Excellence Method tackles specific issues. Whatever your current challenges at work, you will gain insights into how changing how you work can have a significant impact on work output and overall productivity. Our online seminars for business improvement are an excellent fit for team leaders, managers, or business owners looking for an online business training seminar that can have an immediate effect on improving your work.
Business Analysis Webinars by Work Excellence
Work Excellence Webinars introduce you to the Work Excellence Method, which includes business improvement workshop tools designed to deliver exceptional work gains within your unique work context. Our best business webinars offer a smaller-scale version of the full Work Excellence experience, with a focus on addressing common issues within different work environments.
The primary focus of our internal process improvement online business webinars is to deliver practical insights in an accessible business training webinar format. From attending Work Excellence Webinars, you can expect to learn how the Work Excellence Method can work within your work context.
Online Seminars For Business Improvement
Work Excellence Webinars deliver value, whether you pick one of our premium packages or free online business webinars. Within each package, you will find practical insights that can help you achieve better outcomes from your business improvement efforts. Our popular business webinars cover various improvement topics. You will obtain a broad understanding of how changing how you work can significantly enhance value realization.
Free Online Business Training Webinars
Work Excellence provides online corporate training webinars for business owners and marketers to learn how to improve their business processes, create an effective market presence, and much more.
Our entrepreneur seminars are designed specifically for the dedicated and dynamic entrepreneurs who wants to increase their business sales revenue using powerful strategies.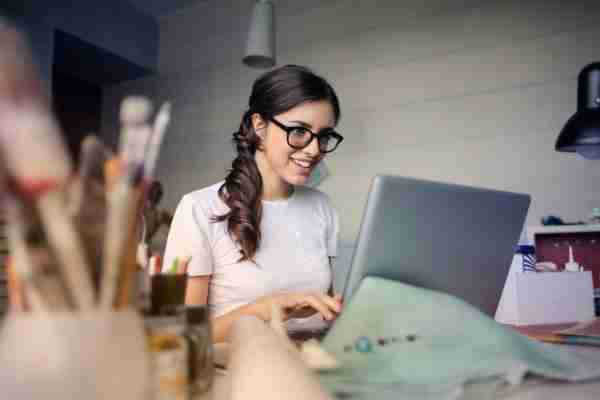 Premium Webinars
Work Excellence Premium Webinars offer detailed insights into our premier business process improvement methodology. Our premium online business seminars are offered at a significantly lower cost compared to purchasing full Work Excellence packages yet are still packed with practical lessons to help transform how you work. In our premium webinars, attendees go through specific applications and examples of the methodology with supporting process improvement workshop tools like templates available to help contextualize and reinforce the lessons.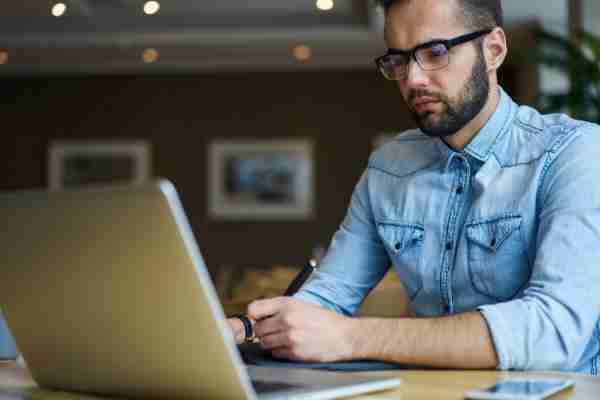 Free Online Business Webinars
Our free online business seminars are for businesses looking for an edge in how they work. In our free webinars, we provide bite-sized insights extracted from the Work Excellence Method. You will learn the five core elements of work, how to make work more visible, and how to introduce business process techniques into how you work. We also have exclusive free business management webinars with a COVID-19 focus to help your business transition into the emerging post-pandemic business environment.
Why You Should Attend a Work Excellence Webinar
Experience the Work Excellence Method
The Work Excellence Method is the result of twenty-plus years of helping dozens of companies in diverse industries get more value from work. Companies in sectors like manufacturing, retail, transport, and technology have successfully applied the techniques and significantly increased the value they get from work. Work Excellence business management webinars offer a snapshot of these techniques with example-based lessons of how the methodology works in practice. Attending one of our free online business seminars will provide a unique opportunity to experience the Work Excellence Method at a significantly lower cost.
Gain More Value From Your Business Operations
The Work Excellence Method is about gaining more value now while working your way. When applied, the techniques can significantly transform your work processes, including offering more visibility of work in terms of time and value and how to create a work plan that delivers more value. Work Excellence webinars for business give you access to practical insights that can help you start seeing value now in how you work. Whether you pick a Premium or Free Webinar, you can expect to learn how to get more value from your business now. 
Access to Work Excellence Templates
Work Excellence Templates offer visual learning tools based on the Work Excellence framework. Using the templates, you will be able to map out your work, gain visibility on how you work, and learn what steps you can take to extract more value while working your way. All Work Excellence templates are universal, making it easy to apply them to any industry vertical or role.
Learn More About Our Online Business Webinars
Contact us today for more information about free online business webinars and other Work Excellence products.