Why is the WorkExcellence Method the Best Process Improvement Methodology?
WorkExcellence is a business process improvement methodology that helps you create more value from your work.
WorkExcellence offers a unique take on business process improvement by allowing you to define what is most valuable. Value can be more time, greater productivity, increased cash flows, or less downtime. Once you define what value means to you, WorkExcellence gives you the work process improvement tools to uncover this value and maximize it.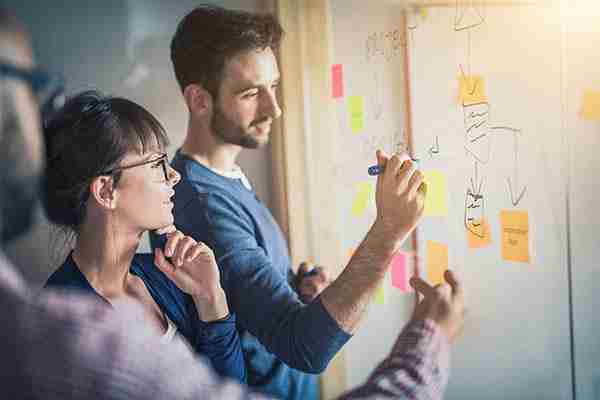 WorkExcellence Formats for Developing Business Processes
WorkExcellence is delivered through several experience levels depending on your needs and desired results. You can choose which experience level to engage in or request us to evaluate your needs and suggest the best experience level for you.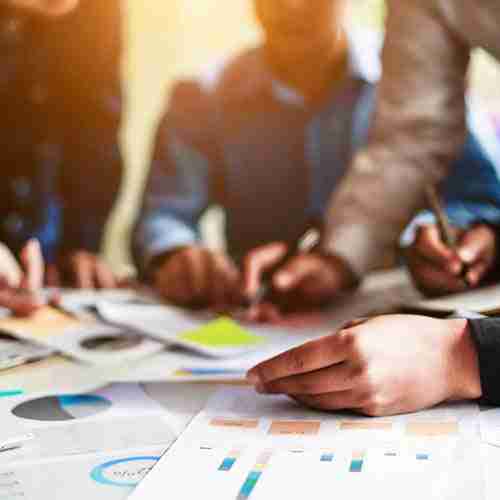 Workshop
Conversations / Learning / Application
WorkExcellence Workshops take small groups or teams through the WorkExcellence business process improvement methodology. Workshops are great for fostering group discussions around work process improvement. The group setting also enforces lessons learned, helping drive more value from your work.
Coaching
Build / Integrate / Sustain
WorkExcellence Coaching offers a more intense and sustained WorkExcellence experience. Coaching sessions are designed to either build, integrate or reinforce work process improvements. Coaching options include both onsite and offsite support, giving you a solid foundation from which to apply WorkExcellence your way.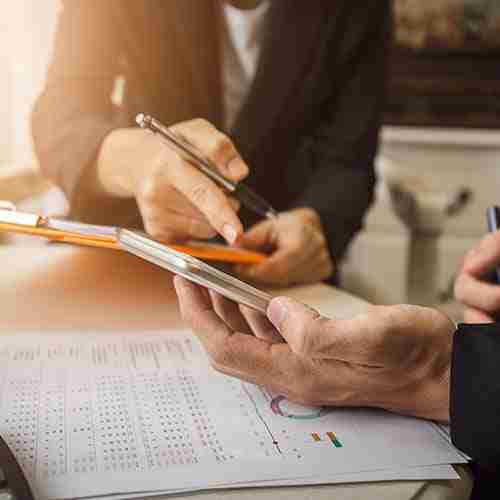 Consulting
Expertise / Speed / Results
WorkExcellence Consulting brings our years of experience and in-depth knowledge into your organization. Through consulting, we help you solve the work-related problems your organization is facing. Our experience working across different industries, departments and cultures unlocks new value for you, allowing you to see results quickly.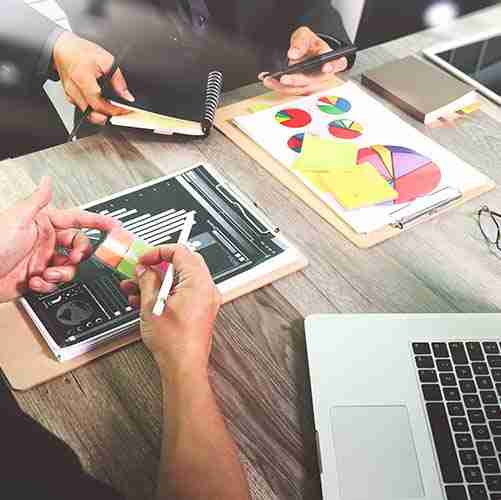 Hybrid
Workshops / Coaching / Consulting
WorkExcellence can design custom solutions that fit your needs. Depending on your needs and your stage and state of your organization or team, we apply the WorkExcellence business process improvement method to help you increase your performance now. WorkExcellence hybrid solutions combine components from our workshop, coaching and consulting solutions.
Ready to Supercharge Your Business Process Development?
Sign up for a free assessment today.