A common sustainable method of working that helps you focus on the most important items to get more value from your work now.
A Method is… simply a way of thinking.
Our method allows you to apply the thinking your way.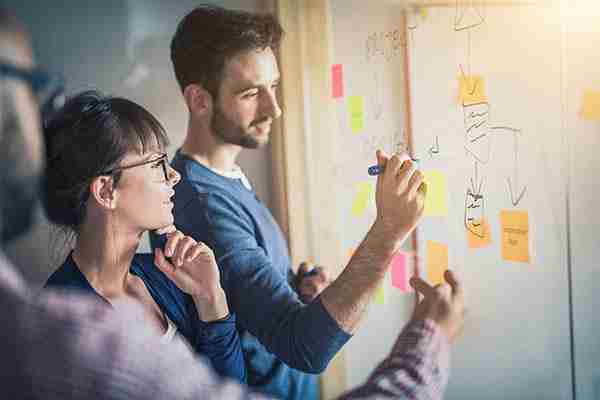 WorkExcellence is applied through an experiential process that allows you to work on your work by utilizing a combination of workshops, coaching, and consulting to drive the desired results. You choose the level of coaching and consulting necessary for your team or organization. Simply get started by signing up or requesting a workshop now.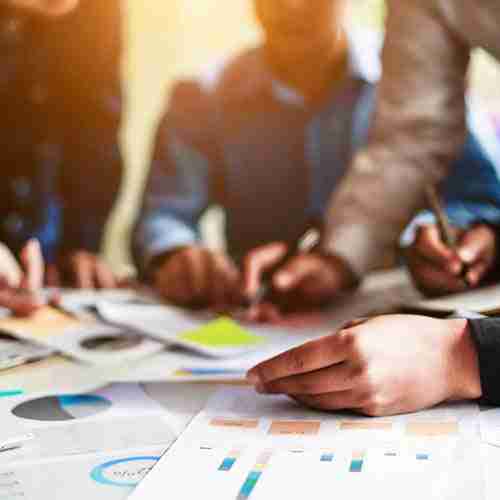 Workshop
Conversations / Learning / Application
WorkExcellence Workshops are centered using your actual work. Our Workshops are structured to foster conversation, help define current state of work, and translate that knowledge to action. These workshops will drive immediate value. By continuing to use the WorkExcellence Method, you will continue to drive value from your work.
Coaching
Build / Integrate / Sustain
WorkExcellence Coaching focuses on either building, integrating, or sustaining WorkExcellence into your work. Utilizing both on-site and off-site support, we use proven coaching techniques to support and advance your work and provide the core foundation for you to apply WorkExcellence YOUR WAY.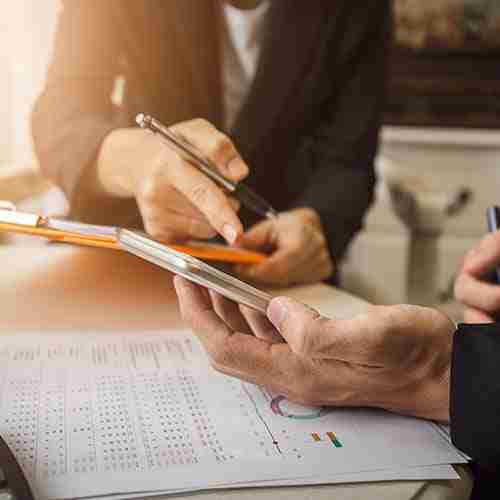 Consulting
Expertise / Speed / Results
WorkExcellence Consulting allows us to utilize our years of experience and expertise to help you solve the issues your organization is facing. Our work in multiple industries, departments, and cultures will help you get results faster. By utilizing the WorkExcellence Method, we honor your unique way of working and apply timeless work principles and best practices. You will see results quickly.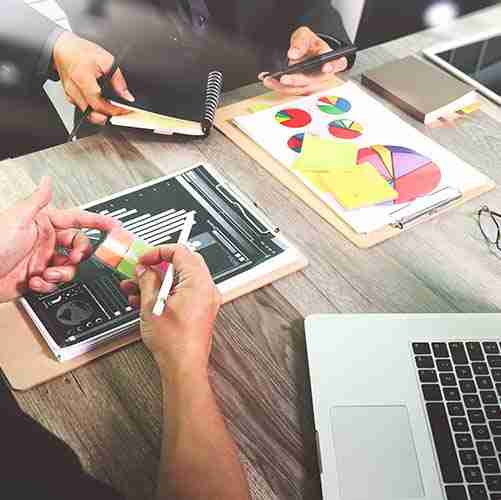 Hybrid
Workshops / Coaching / Consulting
WorkExcellence designs solutions that fit your needs. Each customer has a different starting point based on their journey. WorkExcellence will customize a path that meets your organization's needs and enables you to choose "Your Way".
Join the WorkExcellence Movement