We Help People Reconnect With Life
Let us show you the path to excellence where teams are on the same page and operate in harmony
Excellent business practices begin when everyone gets on the same page
.
Not being on the same page effects productivity, employee engagement, communication channels, & ultimately, your profits. It also limits your ability to make crucial, real-time business decisions. By using one clear, concise method, get your organization & team on the same page, cut through the noise, alleviate the stress, & get the results you need.
How many times have you heard, or even told your team, "We have to get on the Same Page?" If you are on the same page, how long are you actually staying there?
It is hard to get everyone on the same page – & it is even harder to keep them there. One of the best ways to keep your team on the same page is to leverage continued coaching support to keep your newly implemented method of working geared towards maintenance & improvement. 
Stop falling back into old ruts by putting increased focus on maintaining the culture & systems changes you've made. Better understand the value of each individual's contribution so you can embrace diverse voices & skill sets, create harmony in your organization, & effortlessly drive better business results.
Get Your Team on the
Same Page & Achieve
Better Results Now
The Work Excellence Method
helps your teams get and stay
on the same page.
5 Things to Consider Before Choosing a Common Method
Easy
Is the method simple to understand and implement?
Can you implement and use the method immediately?
Will the method honor where you are and get your team on the same page, quickly?
Alignment
Will the method allow everyone to understand current state and their next steps?
Will the method keep your team on the same page?
Does the method create visibility to the core issues?
Challenging
Will the method challenge your team to think differently?
Will the method help your team focus on the most important issues?
Will the method hold your teams accountable?  Action focused?
Results
Is the method supported by top-level leadership with testimonials from multi-million dollars organizations?
Are the results from the method supported by data-driven metrics?
Will the method help you reach your goals faster?
Scalable
Can you implement the method at all levels of your organization?
Will the method take you to the next level in the future?
Will the method create transparency through simple visualization?
Work Excellence: A Proven Method for Any Organization that Wants to Improve
Work Excellence helps your teams get and stay on the same Page.
You simply reach your goals faster.
The method is comprised of four Core Elements that are brought to life through four visual pages and supported by the Work Routine.
Work with Us. Work with Excellence
Work Excellence is offered in multiple different formats to match your preference and business goals.
Get Your Team on the Same Page Faster
Workshop, 2 Days
+
Support Coaching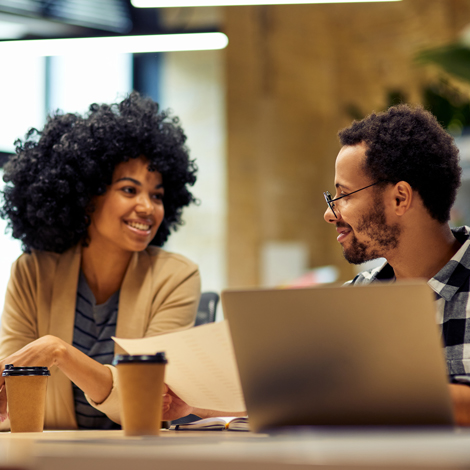 Stay On The Same Page
Workshop, 2 Days
+
Support Coaching
+
On-Site Follow-Up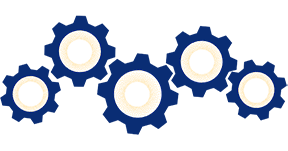 The 5 Things To Consider Before Choosing a Common Method
"
SJE is a nearly $160M+ global organization with 10 locations. We adopted Brian's WorkExcellence methodology over 8 years ago and still use it as a core component of our operating system today. It is the best method I have ever seen that ties together strategy, process, metrics and improvement across all functions, locations, and levels of an organization. The WorkExcellence process and been a critical element of our success and I would highly recommend it to anyone seeking to improve and align the teams and workflow within their organizations."
Dave T., CEO – Manufacturing
"The one-on-one coaching was extremely beneficial. Steve was able to help me customize a unique plan for my business. Each session taught me to think outside the box about how we can improve productivity, customer service, revenue, and much more."
April M. – Operations Manager, Building, Component Supplier
"It's really about getting everyone on the same page by providing clarity. I work with people from a lot of different areas, and this will help communicate with coherency."
Tom S. – Director of Continuous Quality Improvement, Education
"After two years of using this, we are closing an average of 4-5 projects per month, versus 1-2. Laying out our entire project management process and making incremental improvements each quarter through Work Excellence has been a game-changer."
Becky C. – Director of Business Process, Managed Services
"I enjoyed how this provided structure to solving long-term issues and how to show growth / opportunity visually."
Joe C. – IT App Dev, Insurance