Work Excellence offers several paths for you to join the Work Excellence journey. Recognition of your effort to get more value from your work is important. Simply attend one of our Workshops to start your journey and join the excitement around the Work Excellence Movement. While you are creating more value in your work you can be recognized by your colleagues, your industry, and from Work Excellence. The following is your path to Excellence – Your Way.
Excellent Organizations Generate Value in Multiple Ways
Customer Value
Meet customer expectations

Grow with your customers

Build deeper connections with your customers

Get on the same page with your customers
Organizational Value
Achieve your short and long-term strategic goals

Improve your financial condition

Scale and innovate faster

Get everyone aligned with the same goals at all levels of the organization
Cultural Value
Maximize value received by the employees and the communities in which these organizations reside and serve

Increase the capability and skills of your leaders

Be the best place to work, best employer, or best at establishing work/life balance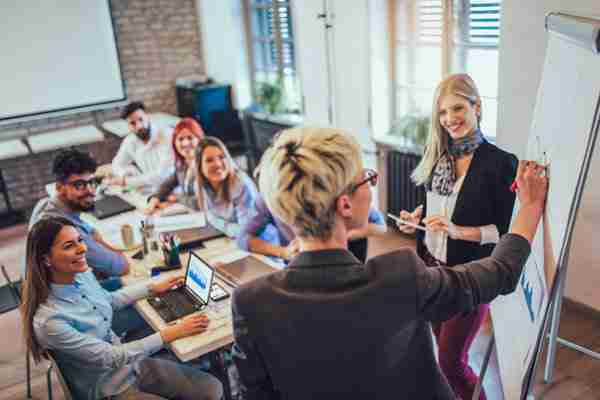 Work Excellence Practitioner
 Attended Workshop: Create More Value, Now!
Completed all Work Excellence visual documents (Work System, Work Improvement, Work Measurement, Work Direction)
Used the Work Excellence Method with your work for a minimum of 90 days
Attended Workshop: Sustain the Value!  (One day approximately 90 days after Workshop: Create More Value, Now!)
Completed at least 2 Within Interval Check & Adjust Steps
Completed at least 1 Between Interval Check & Adjust Steps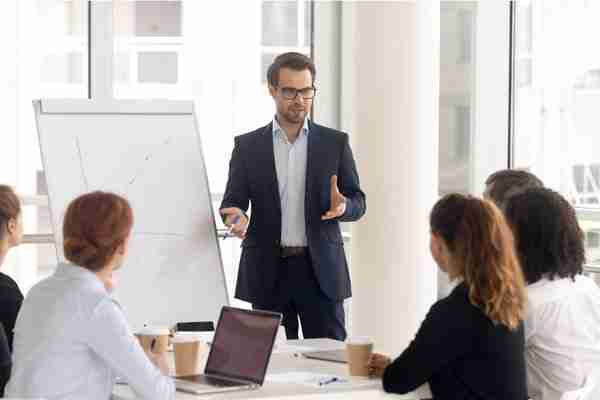 Certified Work Excellence Practitioner
Completed at least 3 hours of Coaching from a Certified Coach
Demonstrated to a Certified Coach that you are using the Work Excellence Method – Your Way
After completing the milestones to be a Certified Work Excellence Practitioner, you will receive a Signed Certificate recognizing you as a Certified Work Excellence Practitioner suitable for framing.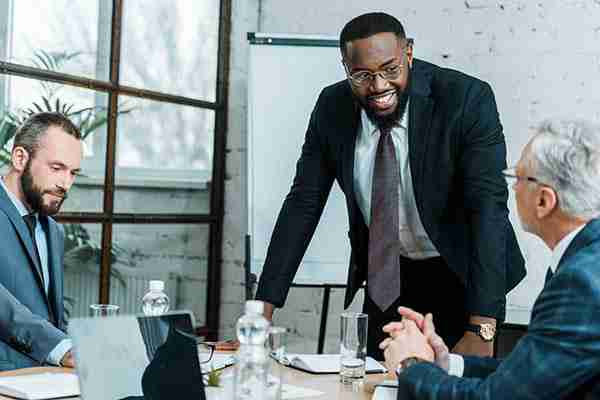 Certified Work Excellence Coach
As a Certified WorkExcellence Coach you have the ability to become a trainer as well. Reach out to learn more about the requirements of obtaining trainer status.
Ready to Supercharge Your Business Process Development?
Sign up for a free assessment today.