Work Excellence's Sustain the Value
Come join us for our workshop that will help you sustain the value from your work now. You will have the benefit of being coached by the creators of the Work Excellence Methodology.
Workshops for Business Process Management Techniques
Sustain the Value Workshop
WorkExcellence Sustain the Value business workshop is designed to introduce the PDCA (Plan, Do, Check, Adjust) method and use practical exercises to teach the core principles. Small groups of attendants go through several learning cycles, each reinforcing their learning of WorkExcellence Method basics.
Workshop attendees undertake several exercises centered around understanding their work and creating a standardized approach to that work.  At the end of the workshop, attendants leave with practical knowledge they can immediately apply to see significant transformations in their work.
Work Excellence Workshops Are Now Offered Online
Join us for our online workshops that help you create more value from your work now. In addition, you get a half hour of individual coaching with one of our certified business coaches. Invite your team or colleague to share the Online Work Excellence Experience.
What will you learn from the Sustain the Value Workshop?
Learn how to build and implement a repeatable system built on timeless principles of how work can be broken down into an essential structure (Planning, Doing, Checking, and Adjusting) around the purpose of any work. It will help frame the cadence, rhythm, or interval of the organizational cycles of when certain types of work get done. This is an essential business management workshop that will help develop a sound work process system for your business.
The Participant will be able to:
Create visibility and structure of the PDCA System (Planning, Doing, Checking, Adjusting) in their work with organizations, functions, teams, and other individuals

Explain the essential structure of the ultimate Work System PDCA as an L0 Work System and the purpose of each phase

Visibly show the organization, function, team, and individual the distinctive work steps and cadence for conducting work

Gain clarity to what work needs to be done at what time, at a certain pace, with expected results along the way to future state

Utilize timeless work principles and structure of Work PDCA to reduce variation in connections, increasing collaboration, thereby, reducing wasted time, and energy

Identify areas in the organization, function, team, or individual work that are not stable and need to be

Create a level structure for engagement, discussion, decision making, and accountability in the work
Business Process Workshop to Fit Your Needs
WorkExcellence Workshops include handy practice exercises that help you create visual representations of your work. All exercises use your business' actual work and not simulations. We use this approach because the WorkExcellence Method is applied your way to work towards the value you choose. 
Using this approach, we help you learn how to apply the WorkExcellence Method using powerful visual cues and motifs. Workshop attendants gain startling insights into their work, resulting in a clear unity of purpose focused on what they need to do next. 
Our commitment to you — by using the Work Excellence Method you will:
Use a Common Method
Get on the same page for deeper connections and true collaboration.
Create Current State Clarity
See and understand your work based on facts, not emotions.
Be able to Focus Forward
Know and be accountable for your next steps.
Sustain your Momentum
Continue successful patterns that work; thereby, creating more value.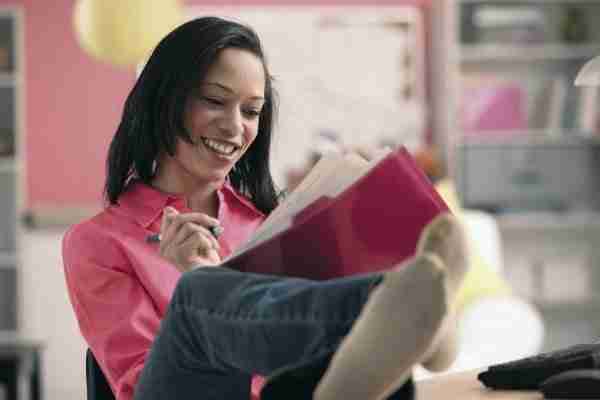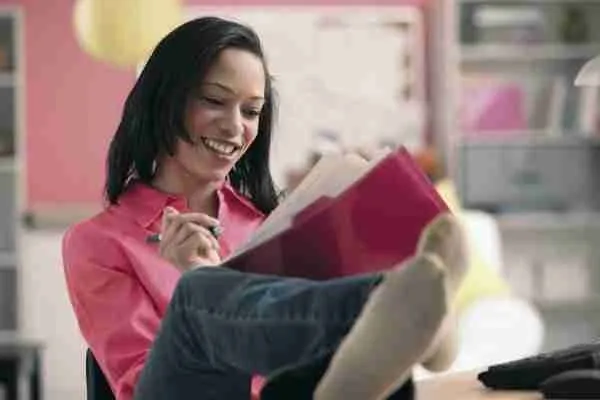 Upcoming WorkExcellence® Workshops
Are you ready to sustain value in your business?
Come join us for our workshop that will help you Sustain the Value from Your Work Now. You will have the benefit of being coached by the creators of the Work Excellence Methodology. Invite a colleague to sign-up and share this experience.