Work Excellence: A Top Manufacturing Consulting Firm
At Work Excellence, we work with manufacturing companies faced with debilitating issues by providing workshops, coaching, and consulting focused on working through challenges. We strive to be among the top manufacturing improvement companies in the country. Work with us and you'll work with excellence.
Challenges Facing the Manufacturing Industry
Lack of Communication
A manufacturing company faces serious frustration and friction if they cannot tell their customer when they should expect to receive their product because they don't know when they will receive the needed component from their supplier. It is important to understand that lack of communication can extend the entire supply chain and lies at the heart of many problems manufacturing companies face.
Shipment Delays
Suppliers have been unable to concisely confirm shipment details. This can include when a product is going to arrive, when a raw material or finished goods are going to arrive, how a shipment will arrive, what truck it's going to arrive on or what type of vehicle it will arrive on.
Extended Supply Chain & Increased Lead Times
Manufacturers have longer supply chains to reduce costs and offshore a lot of their supply chains. The inability to bring products in has caused the supply chain to get longer alongside ever-increasing lead times.
Major Backlog Growth & Lack of Physical Workers
At Work Excellence, many of our clients saw backlogs grow at exponential rates. Workers not showing up to work during COVID only made the backlog situation worse. This was a particularly difficult situation for manufacturing businesses because the work required is mainly physical.
Increased Company-wide Costs
Increased costs have appeared throughout many aspects of the manufacturing process. The issue of increased costs is fairly obvious – increased costs lead to decreased profits. Unpredictable and increasing operational costs can put a manufacturing company at risk of unsustainability.
How to Improve Productivity in Manufacturing
The Work Excellence Method helps solve the common problems of disorganized workflow and misaligned teams within a company – getting everybody on the same page increases productivity and saves time. Work Excellence doesn't only focus on the improvement of processes, but looks at the big picture to fix significant issues that are deeply embedded in the structural foundation of a company.
Work Excellence identifies and alleviates points of friction and confusion in a company's workflow and organizational alignment. Unresolved organizational issues lead to time lost and/or extra work created due to miscommunication within and between teams.
Manufacturing Continuous Improvement Packages
We offer the Work Excellence Method in various formats. Based on your company's needs we can recommend the best solution or create a customized solution to meet your needs.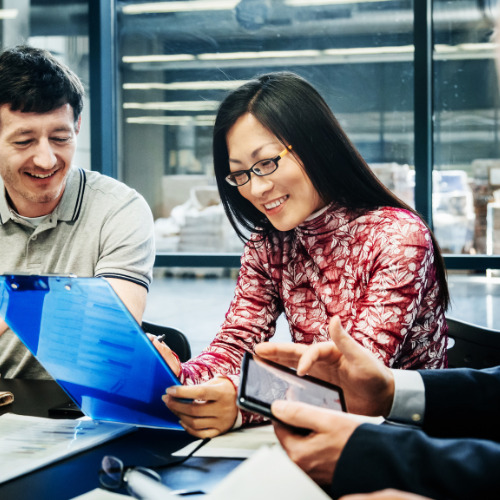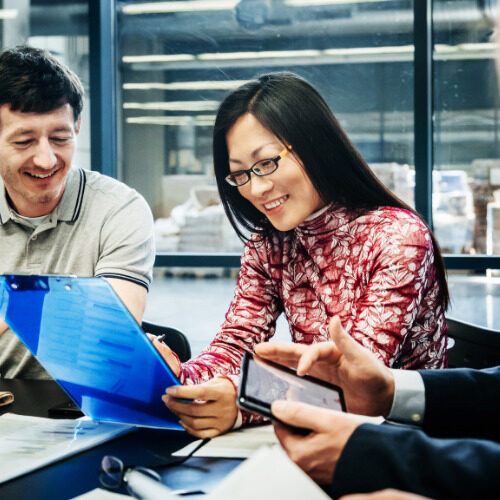 Manufacturing Consulting Services
Work Excellence Consulting brings our years of experience and in-depth knowledge to your organization. Through consulting, we help you solve the work-related problems your organization is facing. Our experience working across different industries, departments, and cultures will create more value for you, allowing you to see better business results quickly.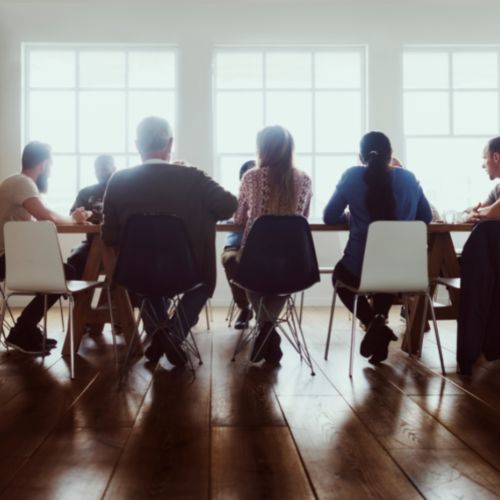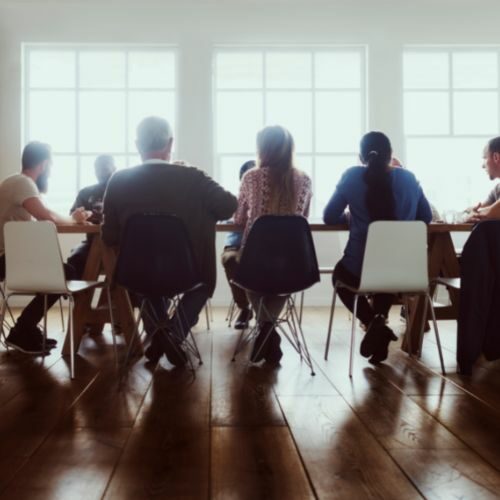 Manufacturing Workshop
Work Excellence Workshops take groups through the Work Excellence Method while your teams are focused on their work. Our certified facilitators and trainers help foster group discussion about your work and get your team on the same page. The power of the Work Excellence Method helps you reach your goals faster.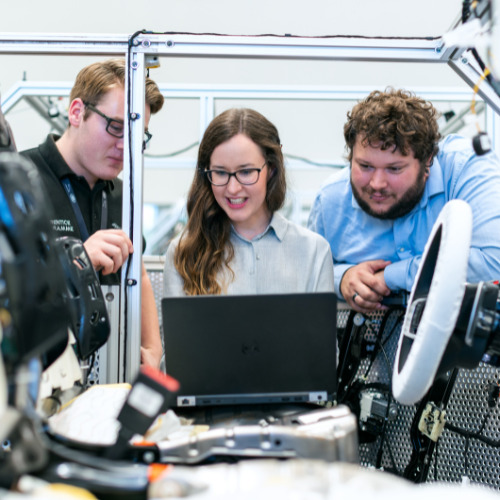 Manufacturing Coaching
Work Excellence Coaching offers a more intense and sustained Work Excellence experience. Our business coaching sessions are designed to either build, integrate, or reinforce the Work Excellence Method. Coaching options include both onsite and offsite support, giving you a solid foundation to apply Work Excellence your way.
Top Manufacturing Consulting Firm: Work Excellence
If your company has been negatively impacted by the COVID pandemic or your manufacturing company needs to overcome organizational challenges, we will work with you to come up with a customized solution strategy.
Ready to Talk?
We're here, we're willing to help, and we're willing to share ideas of how we've helped other organizations. We truly believe that using the Work Excellence Method will help you solve your manufacturing company's issues.
Reach out to us to set up a private workshop or create a customized solution for your manufacturing company.