Steve Gran is a co-founder and managing partner of Work Excellence, LLC. Work Excellence specializes in organizational start-up, transformation, and turnaround through education, workshops, coaching, and consulting. Work Excellence is about the work all people do, believing that all work can be improved and completed with excellence, eliminating wasted time, energy, and resources. Steve Gran believes that the Work Excellence Method will free up time in people's lives and help deliver increased output. Steve is a trusted business advisor you can count on!
The Work Excellence Method works by using visualization and meeting management to enable teams to collaborate at a higher level and create greater value. The method is rooted in continuous improvement methodologies and organizational development principles.
Steve Gran's Story
Steve started his business advisory services with Pilkington Glass. During this time, he achieved Six Sigma Master Black Belt Certification, held senior operations positions, and managed organizational deployment of operating excellence in manufacturing, supply chain, and transactional environments. Steve was part of a team that leads to a dramatic organizational turnaround in a two-year span that has propelled his thinking and professional career.
Business Advisory Services USA
As a business advisor consultant, Steve has traveled the world for the last two decades speaking, teaching, and working alongside countless people in their work. Steve has led and continues to lead organizational transformations utilizing the Work Excellence Methodology. As a trusted business advisor, Steve supports C-level executives, leadership teams, and boards in their organizational continuous improvement journeys. Additionally, Steve is active in leading, managing, and working on complex organizational problems, using his training and experience with the clients he serves with business advisory services.
Implementing Work Excellence
The Work Excellence Method has enabled Steve to work in multiple industries including manufacturing, technology, service, non-profit, health care, distribution, retail, and many more. In addition, the Work Excellence Method is applicable to any work, which has allowed Steve to work in any department at any level inside an organization. Work Excellence's primary purpose is to help individuals, teams, and organizations improve their work.
Steve co-authored the book entitled People: A leader's day-to-day guide to building, managing, and sustaining lean organizations that were awarded the 2014 Shingo Prize. He is also one of the founders and managing partners of founX®. founX provides a meeting and execution management solution for any organization seeking a foundational management system that increases individual and organizational performance.
Steve Gran's Education
As an educator, Steve works with The Ohio State University as a trusted business advisor, project coach, and instructor for The Masters in Operating Excellence (MBOE) and Executive Six Sigma Black Belt Programs. Steve has been certified in the Master Black Belt in Executive Education Program for twelve years, assisting students in certification. Steve has also taught at St. Louis University, Texas Christian University, and Georgia Tech University.
Steve compliments his years of experience with a Bachelor's Degree in Business Administration from The Ohio State University, majoring in Transportation and Logistics. Steve lives in Dublin, Ohio.
Steve Gran's Client List
Partial Client List includes Nationwide Insurance, Service Now, Coldspring Granite, Loffler, Service Master, Terminix, Ohio Department of Natural Resources, Ohio Department of Development, Transfreight (Toyota Logistics Provider), LeanCor, United States Air Force Advanced Mobility Command, HJ Heinz Company, Boeing, HyTek Material Handling, Crane Plastics, Emerson, MacTac, Standard Furniture, Environmental Doctor, Magna Structural Systems, Griffin Pavement, Donaldson, Slumberland Furniture, Presbyterian Homes and Services, Deli Express, Klaussner Furniture, SJE Rhombus, YMCA – Twin Cities, YMCA Charlotte, Healthesystems, Data Dimensions, EFCA Reach Global, Josh McDowell Ministry, English Language Institute China, Life International, Papillion Enterprises (Haiti), and St. Brigid of Kildare Elementary School.
Get in Touch With Steve Gran
Do you want to learn more about Steve and what Work Excellence has to offer? You can give him a call at (844) 448-0488 or shoot him an email at [email protected].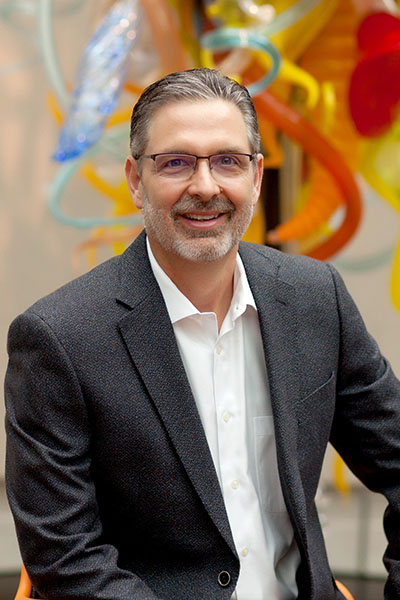 Steve Gran
Work Excellence, LLC
82 Plantation Pointe Road
Suite 277
Fairhope, AL 36552