Increase Return on Equity
Increase Return on Assets
Increase Operational Efficiency
Lack of Visibility to Current State
Recent or Planned Acquisitions
Capability or Knowledge Gaps
Problems Your Team Cannot Solve
Unable to Sustain Momentum
Lack of Aligned Measurement
Current Business Management Method Not Providing Results
Expertise
Our expertise spans all facets of an organization regardless of your industry. We have worked with scores of teams along this journey. We can help you. If our expertise does not align to your needs, we will let you know up front.
Speed
We help you gain clarity to the most important issues to assist you in getting results fast. The focus we create through our consulting and facilitation techniques allows your teams to see the problem clearly. Our experience in similar situations allows you to skip to a solution that works. We help you reduce the time, energy, and resources required by your team.
Results
Our consulting techniques, method, and solutions provide you with initial stability that helps your team connect and deeply collaborate to create flow in your work which leads to the desired results. We step in and help you solve the gaps you are facing.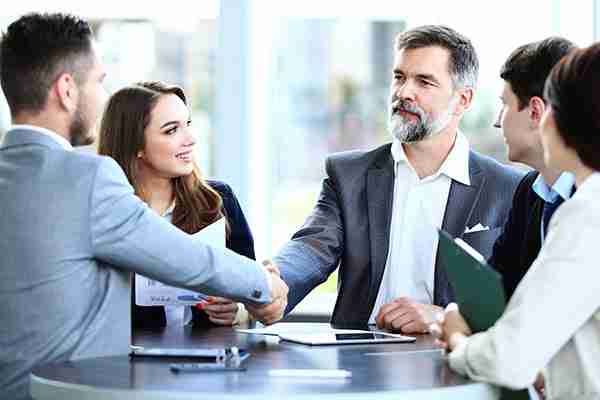 We can provide you with references to substantiate the value of our consulting services.
Hybrid
Workshops | Coaching | Consulting
Ready to Supercharge Your Business Process Development?
Sign up for a free assessment today.