Brian Cain is a co-founder and managing partner of Work Excellence, LLC, formerly Zero Degree Consulting, and manages the Fairhope, AL offices as a business efficiency consultant. Work Excellence specializes in organizational start-up, transformation, and turnaround through educational workshops, coaching, and consulting. WorkExcellence focuses on the work all people do, believing that all work can be improved and completed with excellence; thereby, eliminating wasted time, energy, and resources. The Work Excellence Method visual systems and meeting management enables teams to collaborate at a higher level and create greater value.
Brian Cain's Business Efficiency Consulting Services
Brian started his Continuous Improvement and Operating Excellence (Lean) development when his partner, Steve Gran, started consulting for Standard Furniture (Standard). Over the next couple of years, Brian earned his Green Belt Certification. Brian, a business process efficiency consultant, has held several senior operation positions (VP of Supply Chain & Operations, Corporate Controller, & Lean Deployment Executive) and other various roles in accounting and other operational responsibilities as the company grew. During the first 8 years of his tenure at Standard, the company's revenues increased from 4 times to almost $300 million. Brian was responsible for setting up a Wholly-Owned Foreign Entity, for the production of leather furniture in Hangzhou, China.
Professional Supply Chain Leader
Additionally, Brian managed the import administrative offices in Dongguan, China, and Ho Chi Minh City, Vietnam. Brian was the leader of a team of supply chain professionals that increased cash availability by more than $12 million dollars in six months and reduced the staff responsible for the administrative supply chain from 18 to 6 during a nine-month period. Brian was responsible for all construction and delivery of all expansion projects including new office space & over 1.3 million square feet of owned and leased warehouse space. Prior to working at Standard, Brian worked with Ernst & Young, LLP as a senior auditor.
Brian Cain's Background: Business Efficiency Consultant
Brian has been a continuing education discussion leader for certified public accountants and worked with The Center for Supply Chain Management Studies, John Cook School of Business, and Saint Louis University in Supply Chain and Project Management along with offering business efficiency consulting services.
Brian is a CPA licensed in the States of Alabama and Georgia. Brian is a member of the American Institute of Certified Public Accountants and the Alabama Society of Certified Public Accountants. He has been a guest speaker for various organizations. Brian compliments his years of experience with a Bachelor's Degree in Accounting and Mathematics with a Minor in Physics from Troy University.
Client List
SJE Rhombus, Lakeshirts, Klaussner Home Furniture, Coldspring Granite, IDeACOM, Bon Secour Fisheries, Deli Express, MARCK Industries, Capella Education Company.
Get in Touch With Brian Cain
Do you want to learn more about Brian and what Work Excellence has to offer? You can give him a call at (251) 689-8023 or shoot him an email at [email protected].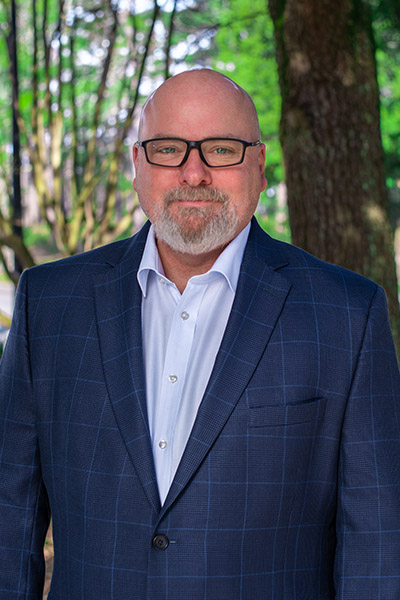 Brian Cain
Work Excellence, LLC
82 Plantation Pointe Road
Suite 277
Fairhope, AL 36552