Why You Should Attend a Workshop Now
If you want more value from your work now, attend a WorkExcellence Workshop. When you attend a WorkExcellence Workshop you will receive immediate value and you will learn how to generate additional value in the future. Our Workshops are centered using your actual work. We quickly get you grounded in the concepts then allow you to spend most of you time applying the WorkExcellence Method – Your Way to your work.
Our Workshops allow you to create a visual representation of your work. The value you receive from the initial two-day workshop is:
Create a common way of working and Get Everyone on the Same Page
Create Clarity to current state of Your Work
Focus Forward and plan your Next Steps
Understand how to Sustain Your Momentum and create Successful Patterns that work
Conversations – Learning – Application
Conversations
Applying a common method and language allows you to have structured conversations about specific elements of your work. These time-tested conversations allow you and your team to focus on the work at hand and reduce circling and jumping around without the common method.
Learning
The learning is interactive. You will see and gain powerful insights about your work. You will understand the WorkExcellence thinking and apply this thinking to your work. By applying the common method across an organization, you will be able to quickly understand current state and next steps about any work. The learning and understanding are immediate and impactful. 
Application
We introduce the concepts and terms and you immediately apply them to your work. You create four 1-page  visuals during the workshop. These four pages aid you in "Telling the Story" about your work, the results, and allows you to manage your work moving forward. Upon leaving the workshop, you will have a focused plan that you can execute now.
WorkExcellence Practitioner Workshop 1 (Two-Day Workshop)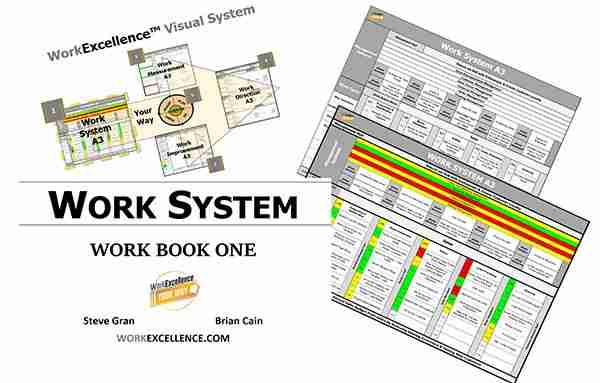 Work System
The organized, connected, and necessary "ways of working" (leadership, production, management) to produce the results from your work.  A Work System is a one-page visual representation of how your work is organized to get the work done. This visual representation displays the structure, order, flow, and current state of work.
Shows everyone how you "Create the Value" from your work
Work Improvement
The act of planning and executing work that improves the results of your organization. Working "On the Business" not "In the Business".  A Work Improvement Plan is a visual representation of the current state of improvement initiatives and planned steps. 
Shows how you "Improve the Value" of your work
Work Measurement
Creating and maintaining a dashboard of measures to judge the performance of your work.  A Work Measurement dashboard creates a visual representation of the "critical few" measures for an organization, functional area, or Work System.  
Shows how you "Ensure the Value" of your work.
Work Direction
Clearly developing, recording, and sharing "Why" we do the work.  Work Direction includes common items such as your organization's purpose, vision, mission, and guiding principles.  A Work Direction creates a visual representation of the Direction provided by leadership for the organization, functional area, or a Work System.
Shows how you "Define the Value" of your work.
WorkExcellence Practitioner Workshop 2 (One-Day)
Work PDCA (Plan – Do – Check – Adjust)
Learn how to build and implement a repeatable system built on timeless principles of how work can be broken down into an essential structure (Planning, Doing, Checking, and Adjusting) around the Purpose of any work. It will help frame the cadence / rhythm / interval of the organizational cycles of when certain types of work get done.
Shows how you "Sustain the Value" of your work.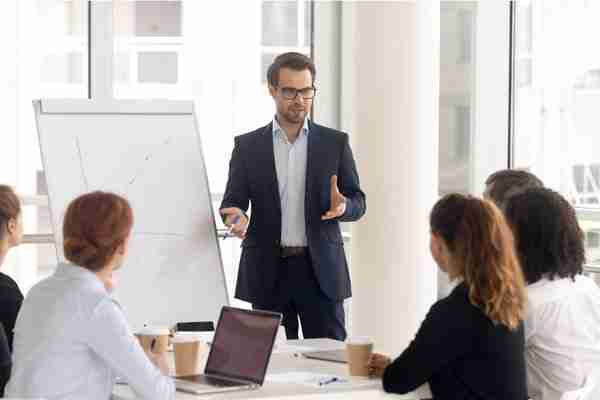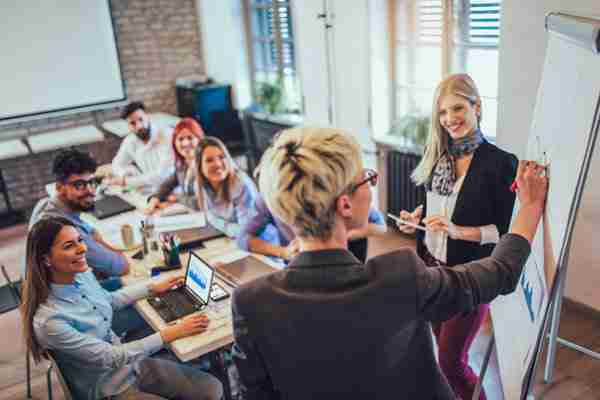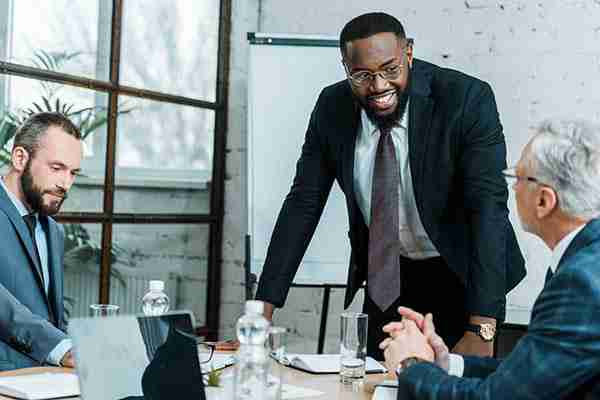 Join the WorkExcellence Movement