Business Process Analysis Tools
The Work Excellence Hybrid Approach combines workshops, coaching, and consulting. Our intensive business process analysis tools allow you to greatly improve your company's internal operations and processes.
Customized Business Process Analysis Services
Hybrid Approach Package Examples
Work Excellence Hybrid Approach Is Now Offered Online
Join us for our online custom Hybrid Package that helps address your team's organizational challenges. We offer a combination of workshops, coaching, and consulting to best fit your company's needs. Call us to find out more about how we can help your organization.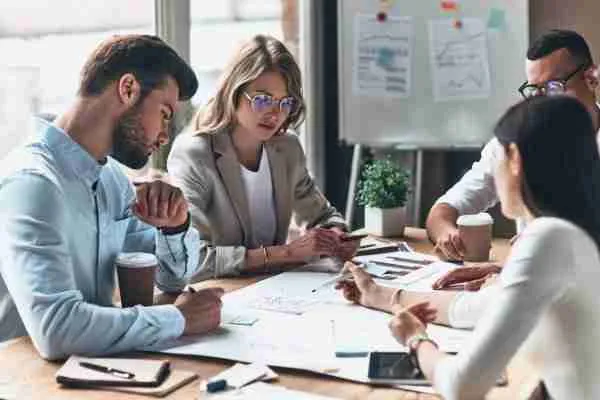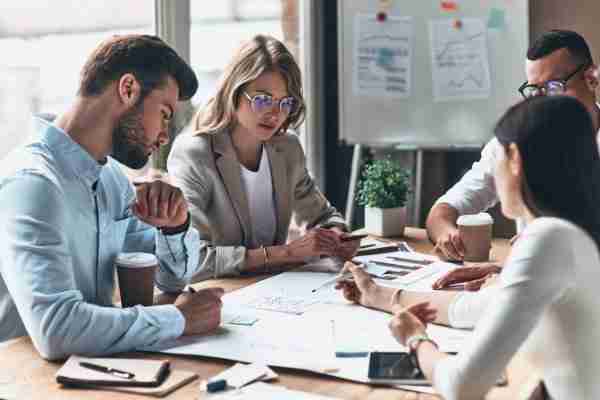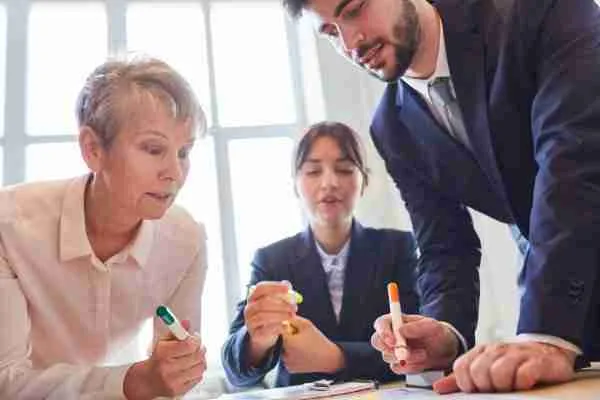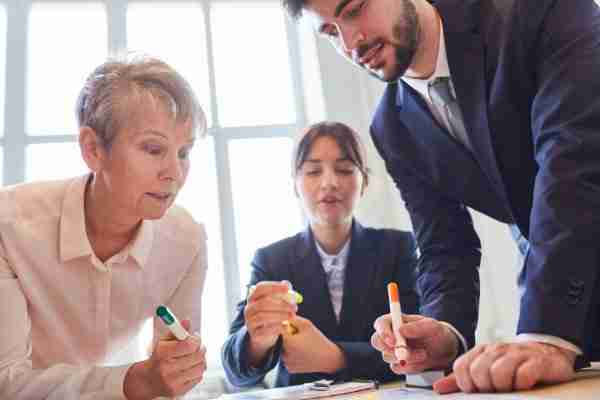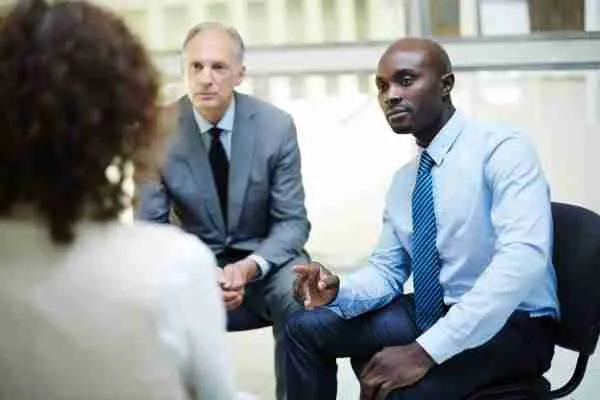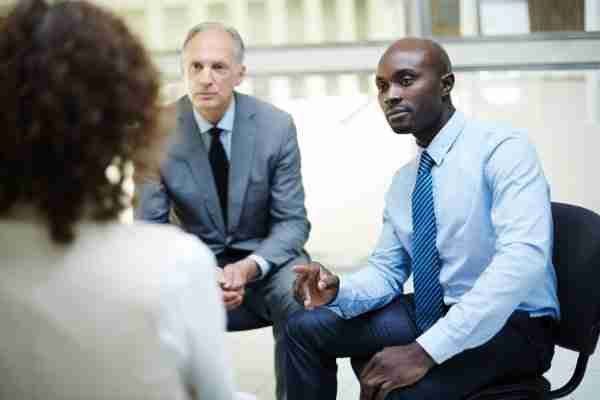 Excellent Organizations Generate Value in Multiple Ways
Customer Value
Meet/exceed customer expectations
Grow with your customers
Build deeper connections with your customers
Get on the same page with your customers
Organizational Value
Achieve your short and long-term strategic goals
Improve your financial condition
Scale and innovate faster
Get everyone aligned with the same goals at all levels of the organization
Cultural Value
Maximize value received with your team and the communities in which these organizations reside and serve
Increase the confidence, capability, and skills of your leaders
Be the best place to work, best employer, or best at establishing work/life balance
Learn More About the Hybrid Approach Today!
Need more information? Fill out the form below, and we'll get back to you with a custom set of business process analysis tools and techniques that fit your company.