Business Process Analysis Tools
The Work Excellence Hybrid Approach combines workshops, coaching, and consulting. Our intensive business process analysis tools allow you to greatly improve your company's internal operations and processes.
Customized Business Process Analysis Services
Hybrid Approach Package Examples
Work Excellence Hybrid Approach Is Now Offered Online
Join us for our online custom Hybrid Package that helps address your team's organizational challenges. We offer a combination of workshops, coaching, and consulting to best fit your company's needs. Call us to find out more about how we can help your organization.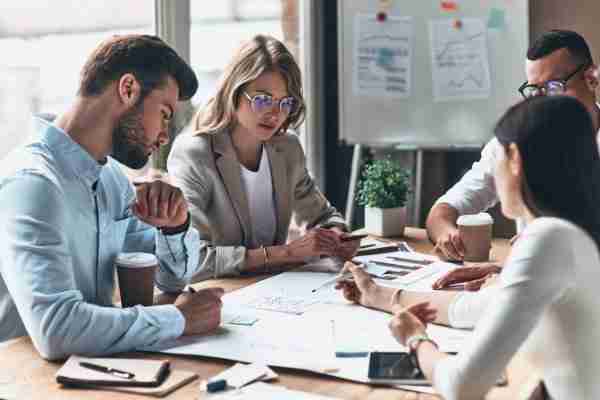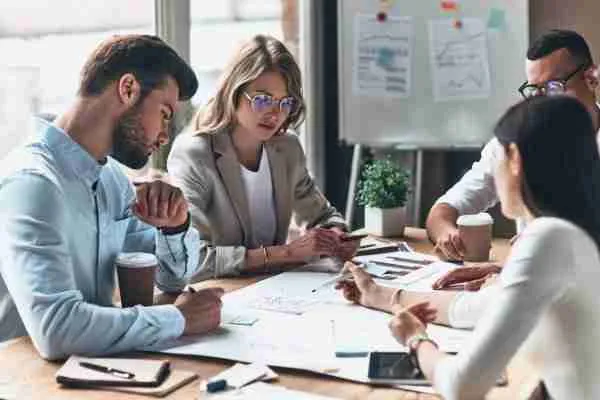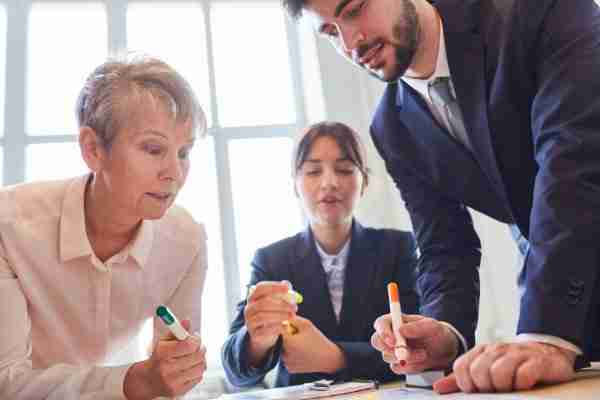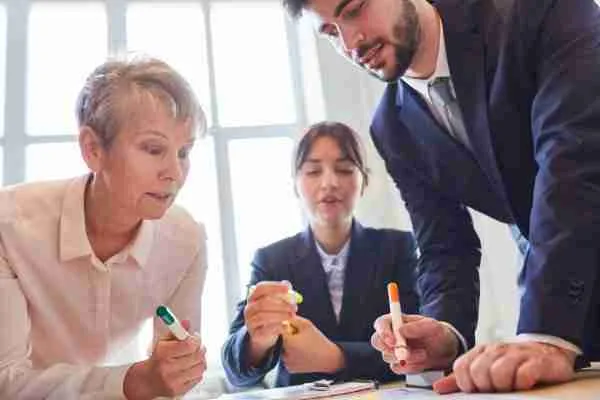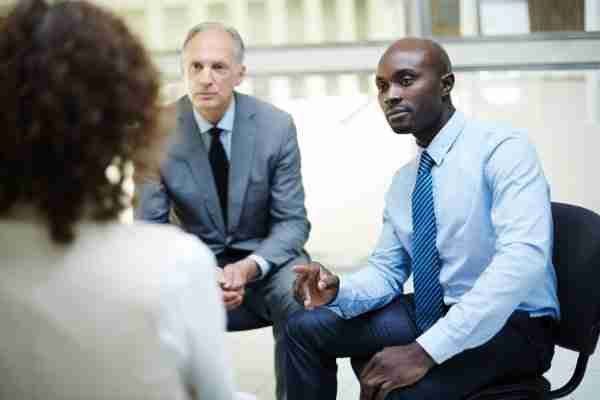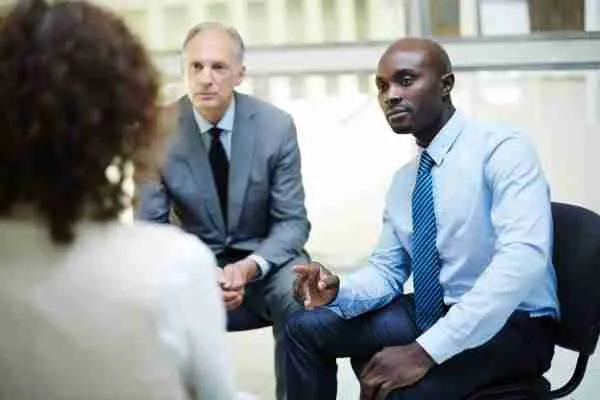 Our commitment to you — by using the Work Excellence Method you will:
Use a Common Method
Get on the same page for deeper connections and true collaboration.
Create Current State Clarity
See and understand your work based on facts, not emotions.
Be able to Focus Forward
Know and be accountable for your next steps.
Sustain your Momentum
Continue successful patterns that work; thereby, creating more value.
Learn More About the Hybrid Approach Today!
Need more information? Fill out the form below, and we'll get back to you with a custom set of business process analysis tools and techniques that fit your company.